On the individual front, its product portfolio includes:
Investment plans with competitive bonuses
Cash back policies every 5 years
Educational policies
Pension plans
Pure risk covers (Term policies)
Key man insurance
Secured loans for housing & other purposes
All plans support riders like total permanent disability, accidental death benefit or waiver of premium, based on customer requirements.
On the corporate front, ILA offers group life assurance as well as pension administration and fund management services.
ILA's products are offered to the general public through its tied sales force as well as through its direct marketing arm that is geared to adapt products to the client's needs.
ILA is licensed by The Financial Services Commission.
Client servicing sits at the heart of the organisation and we are committed to deliver operational excellence, investing heavily into resources, both human and technological. We provide insurance products and services tailored to meet the specific and ever changing needs of our customers. Our endeavour is to be an insurance company guided by the principles of customer focus product innovation, financial stability and intergrity

To be the most trusted and reliable life insurance company in Mauritius

Foresight, Integrity, Responsibility, Passion, Openness As an established provider of insurance products and services, Island Life Assurance is committed to : Innovate by continuously designing and introducing new products and services for new markets. Focus on customers and interested parties, and provide excellent & personalised services that meet their expectations. Support the personal and professional aspirations of its employees leading to a performing team of well trained professionals. Fulfill all applicable regulatory requirements and to continually improve its processes and services according to the International Quality Standard ISO 9001:2015.
Our Management Team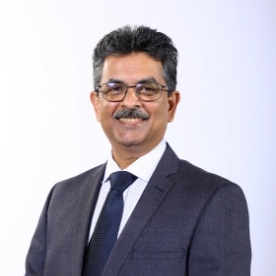 SAILESH B KOOMAR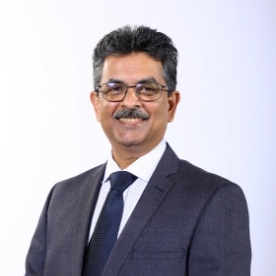 SAILESH B KOOMAR
Sailesh Koomar is Fellow of the Chartered Insurance Institute of UK (FCII), Chartered Insurer, and holder of a Master's in Business Administration (MBA) from University of Surrey (UK).
He reckons more than 35 years working experience in the insurance industry and joined Island Life Assurance in August 2019 as Chief Executive Officer.
Prior to joining ILA, Sailesh was the Chief Operating Officer of the State Insurance Company of Mauritius Limited Group (SICOM Group) heading the Life, Loans, Human Resources, and Business Development business units of the Group. He has worked as Life Manager for a composite insurance company from 1986 to 2002.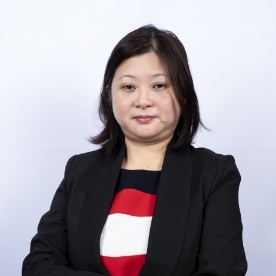 SIOW YAN LIM FOOK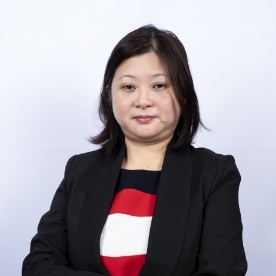 SIOW YAN LIM FOOK
Miss Siow Yan is a Fellow Member of Association of Chartered Certified Accountants.
She is a full-fledged accountant with more than 30 years of experience in finance acquired mainly in the Life Assurance sector. Prior to joining ILA, she has worked in various insurance companies in Mauritius (SICOM Ltd, Swan for Life, IOGA Ltd, Metropolitan Health (Mauritius) Ltd, Metropolitan Life (Mauritius) Ltd, now Afri Life Insurance Ltd). She was the Finance Manager and Money Laundering officer at Afri Life Insurance Ltd.
She presently heads the Finance section as Finance Manager.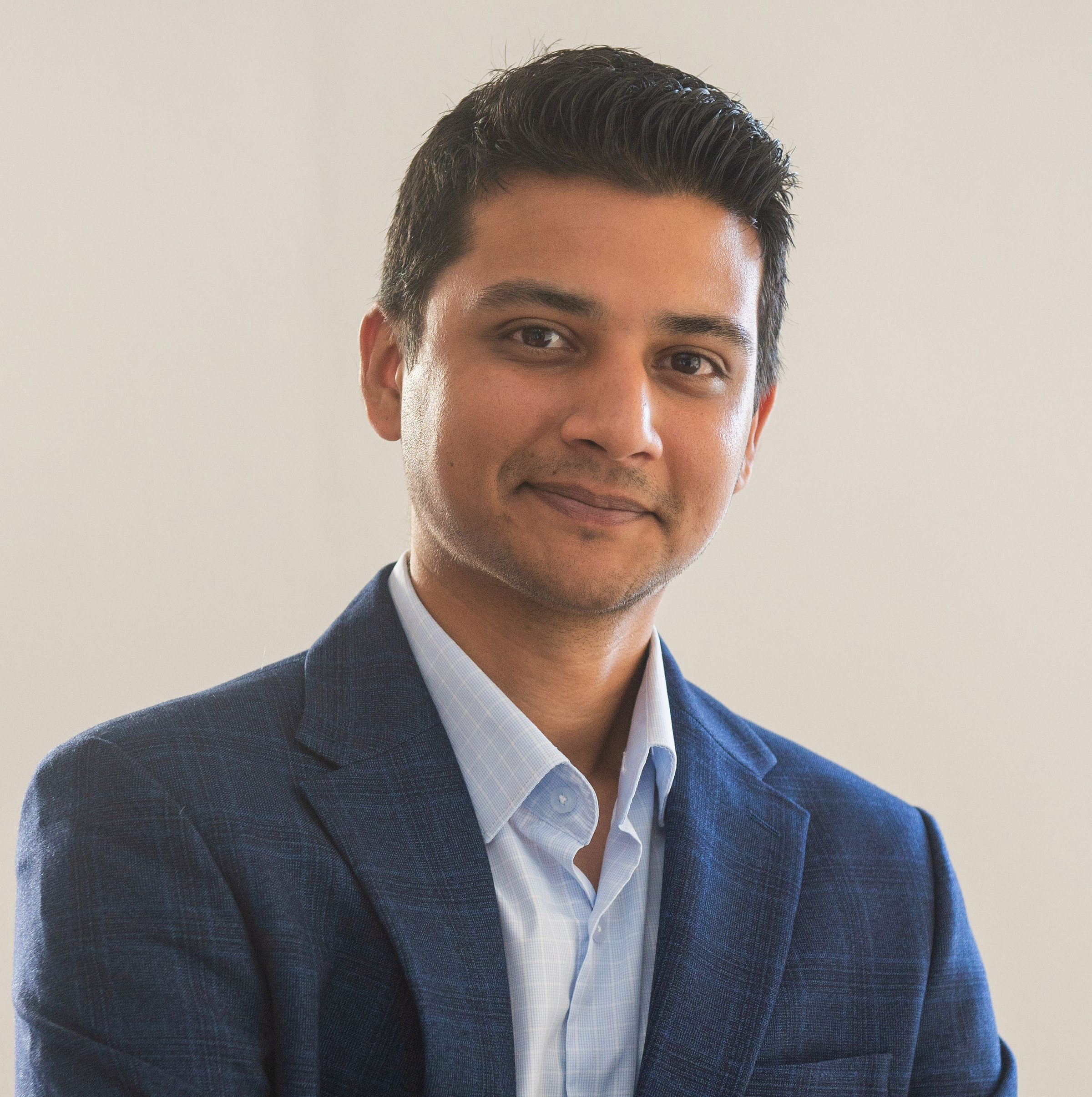 NEERAJ BABOOLALL
Manager - Investment & Credit Management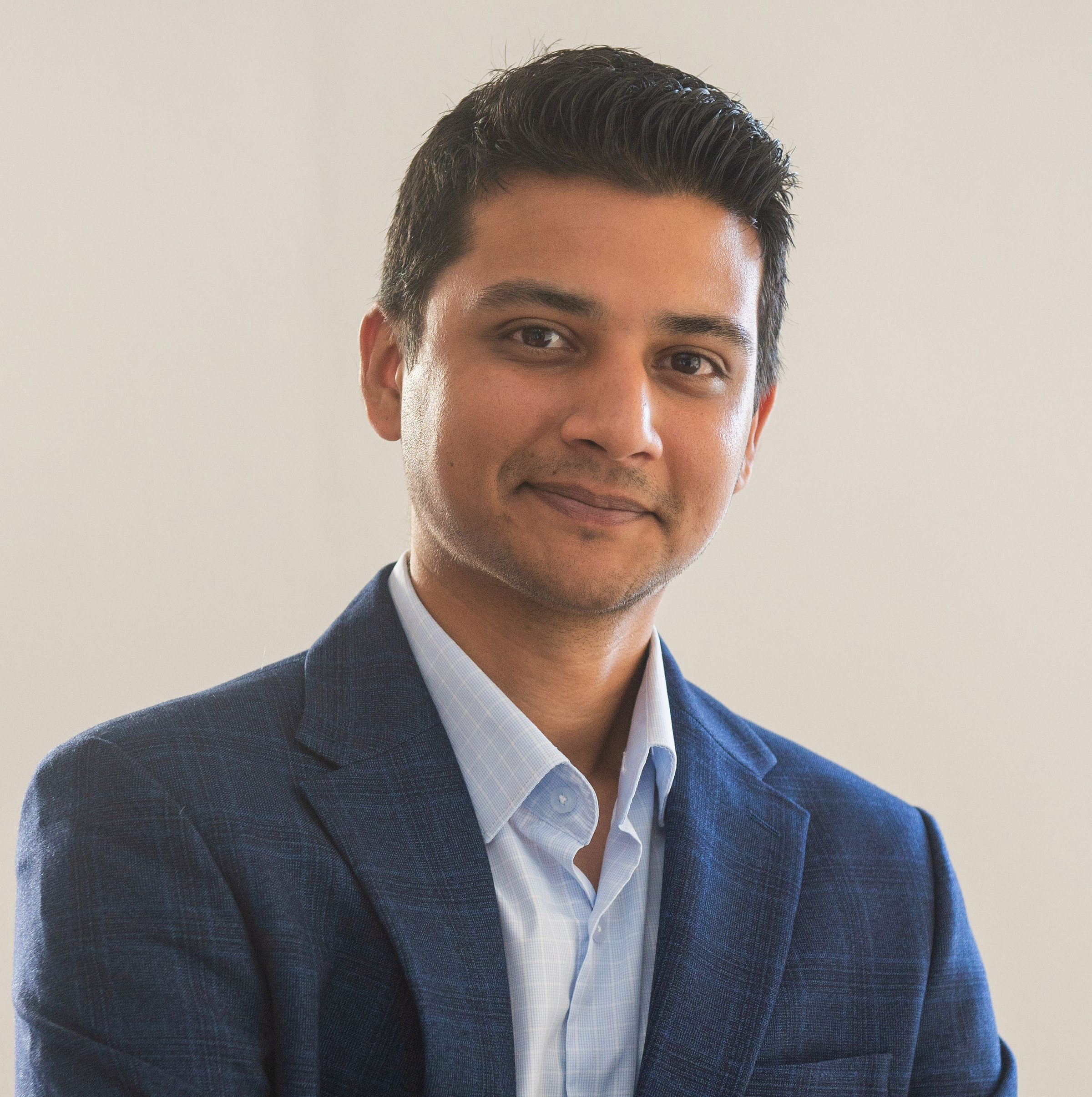 NEERAJ BABOOLALL
Manager - Investment & Credit Management
Neeraj Baboolall is the holder of a BSc (Hons) in Economics and Finance from UOL/LSE, the ACI Dealing Certificate from the Financial Markets Association (Paris) and a Diploma from the Academy of Financial Trading (UK). He is currently pursuing the FRM and CFA designations.
He joined ILA in 2021 after having spent more than 10 years in the financial sector, with experience acquired in Mauritius, UK and Switzerland. He is a versatile professional having gained exposure on both the buy-side and sell-side of the investment industry. Prior to joining ILA, he was a Senior Administrator for the Institutional and Private Wealth Division of GMG Asset Management, a Swiss based investment boutique. He also gained direct exposure to global financial markets through the different positions he held with the brokers/dealers he worked for previously.
Neeraj presently heads the Investment & Credit Management section of the company as Manager.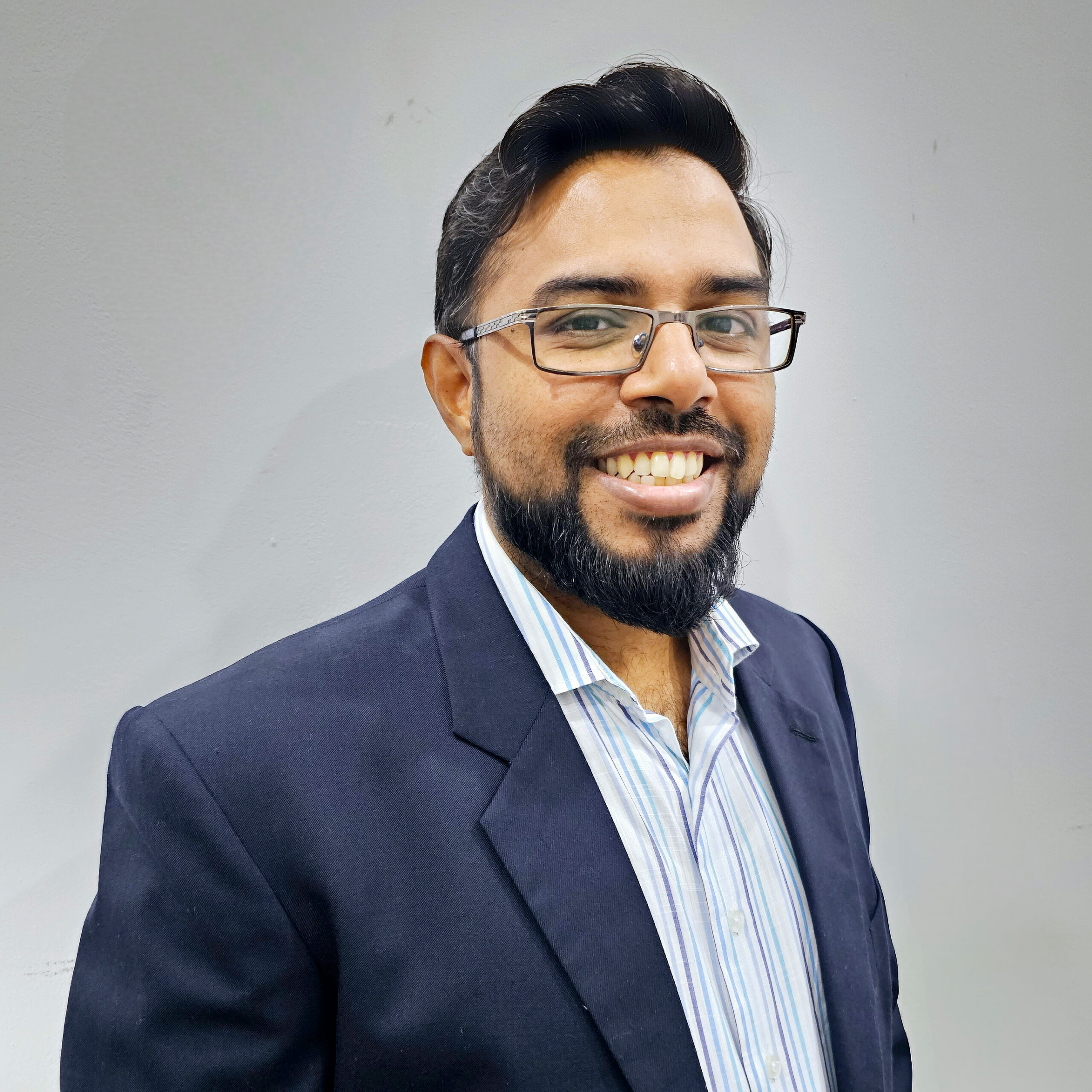 ZAMEEL TAKUN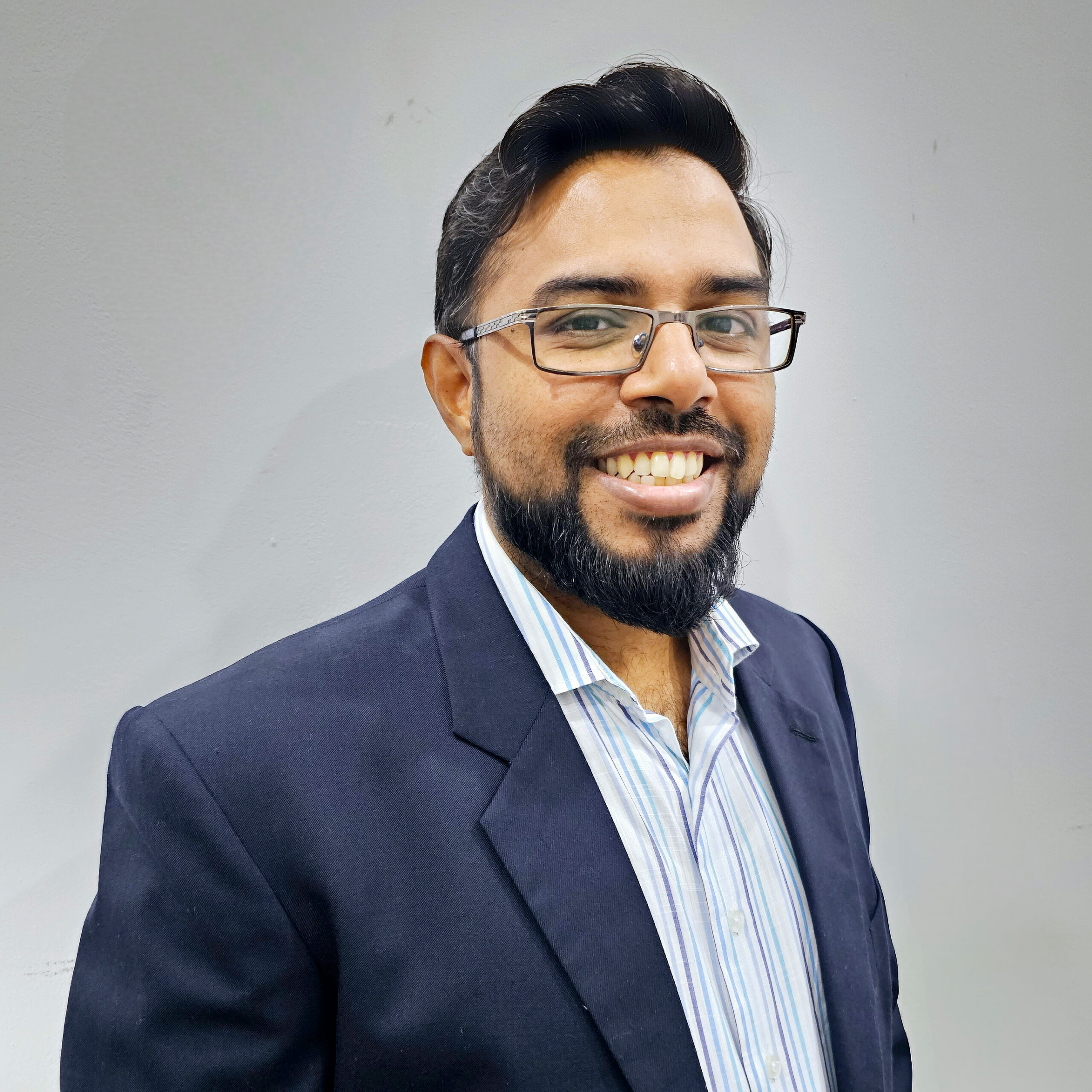 ZAMEEL TAKUN
Holder of a First Class BSc (Hons) degree in Actuarial Science and a Master's degree in Quantitative Sciences both from Malaysia, Zameel Takun joined Island Life Assurance (ILA) on 31st October 2022 as Manager – Operations.
Previously, he was employed at MUA Life for 11 years where he was managing the operations of the Group Actuarial Services department.  Under his supervision, the MUA Pension team provided actuarial services in terms of IAS 19 valuations and pension fund valuation to more than 100 corporate clients. Zameel comes with extensive knowledge of the Life insurance and actuarial services.
Other key areas involve product pricing strategies in terms of Group Life businesses and other related schemes. He has a keen interest in life insurance product development. He has always been interested in Islamic Finance products and played a key role in the launching of an Islamic insurance (Takaful) product in the local market.
Zameel will be called upon to head the Group Pension business and the Life Insurance Operations at ILA.
The Currimjee Group
Through our continuous commitment to people, progress and strong values, we will continue to lead the way. We are a proudly Mauritian organisation with rich heritage of entrepreneurship and foresight, ever learning from our past to build something better for today and for the generations to come.
A PROUDLY MAURITIAN ORGANIZATION
Currimjee Jeewanjee is a family-owned business founded by the Currimjee Family with over 130 years of existence. The Group currently operates in seven business sectors: Telecoms, Media & It, Real Estate, Hospitality & Tourism, Commerce & Financial Services, Energy, Food & Beverages and Home & Personal Care.
With deep-rooted values, a clear vision, a strong governance, a united team, a professional and multicultural management team, the Group aims to continue its development in a sustainable manner so as to leave a strong legacy to the future generation.
GROUP HISTORY
The story begins way back in 1884 when a 22-year old, adventurous young man, Currimjee Jeewanjee, set foot on the shores of Port Louis from Gujarat, India. He started a little business in 1890 at Louis Pasteur Street, trading in commodities.
The business activities of the Currimjee Group are organized through seven clusters: Telecoms, Media & IT, Real Estate, Tourism & Hospitality, Commerce & Financial Services, Energy, Food & Beverages and Home & Personal Care.
The first five clusters are managed by Currimjee Jeewanjee and Company Limited, headed by Anil C Currimjee, Managing Director and the other two clusters are managed by Currimjee Industries that has at its head Ashraf M Currimjee, Managing Director, for the Home & Personal Care cluster and Azim F Currimjee, Managing Director, for the Food & Beverages cluster, with Raffi Currimjee, Deputy Managing Director, at his side.
The Chairman of the Group is Bashir A Currimjee, GOSK
Sustainability / Environment / CSR Activities
Being a 100% Mauritian brand, ILA embraces the philosophy of "giving back" to the society through the establishment of an ethical
framework, thus maintaining a balance between the economy and the ecosystems among which we operate.
Our personal satisfaction resides not only in financial success but also in making positive changes and contributing to provide
environmentally friendly products and services, as well as a desire to improve the lives of individuals.