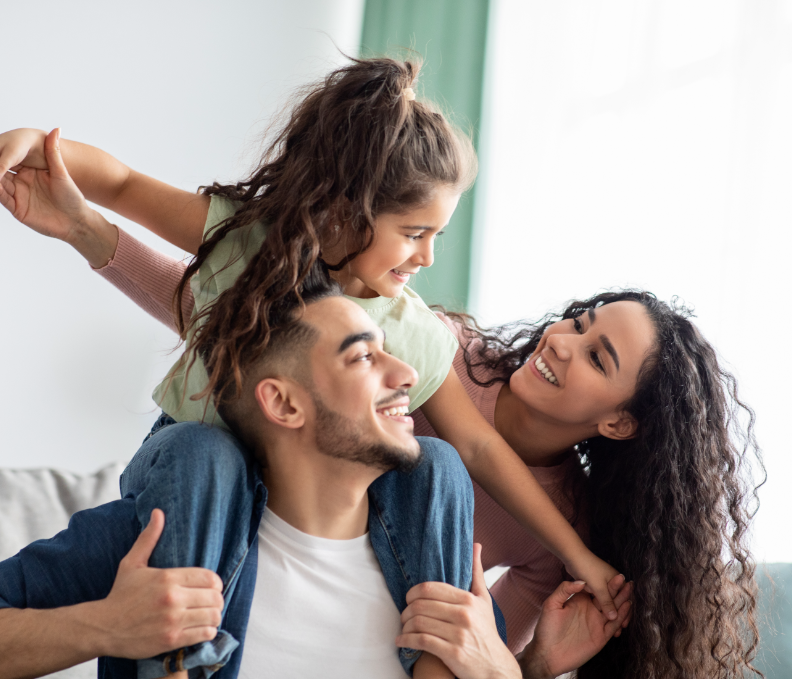 Our Values & Principles
We provide insurance products and services tailored to meet the specific and ever changing needs of our customers. Our endeavour is to be an insurance company guided by the principles of customer focus product innovation, financial stability and integrity
What do our customers say
"I am very happy you received my message and you gave an a very quick reply. Again, thank you so much and you have been very helpful. I will not miss another opportunity to visit you at your office next time I am in Mauritius because you are such a nice person."
"Dear ILA CS, It was a pleasure meeting you yesterday specially after working hours to support a customer request, HIGHLY appreciated!!! I seized this opportunity to wish a wonderful day and a nice weekend. Thanks for all."
"Hi ILA CS, We've been informed that the insurance money have been paid into our bank account. We seize this opportunity to express a big thank you to you and your team. We wish you all plenty of success and luck."
"Thanks. Your service is excellent. I will get back to you in due course. Have a nice day."
"Wonderful job from ILA. - obtain Pol Doc same day."
"Very good job, obtain loan within 4 days."
"Dear ILA CS, I would like to put on record that I am now very happy."