Award Ceremony for ILA Sales Representatives 2023
Island Life Assurance (ILA), a subsidiary of the Currimjee Group, held a celebration and recognition ceremony for its agents and sales representatives in Ebène on 7 July. Each year, ILA expresses its deepest gratitude for the hard work, passion and unwavering commitment of each agent and sales representative in providing unique solutions to our valued customers. Their outstanding performance greatly contributes to making ILA a leading name in life insurance in Mauritius!
Thank you and congratulations to all!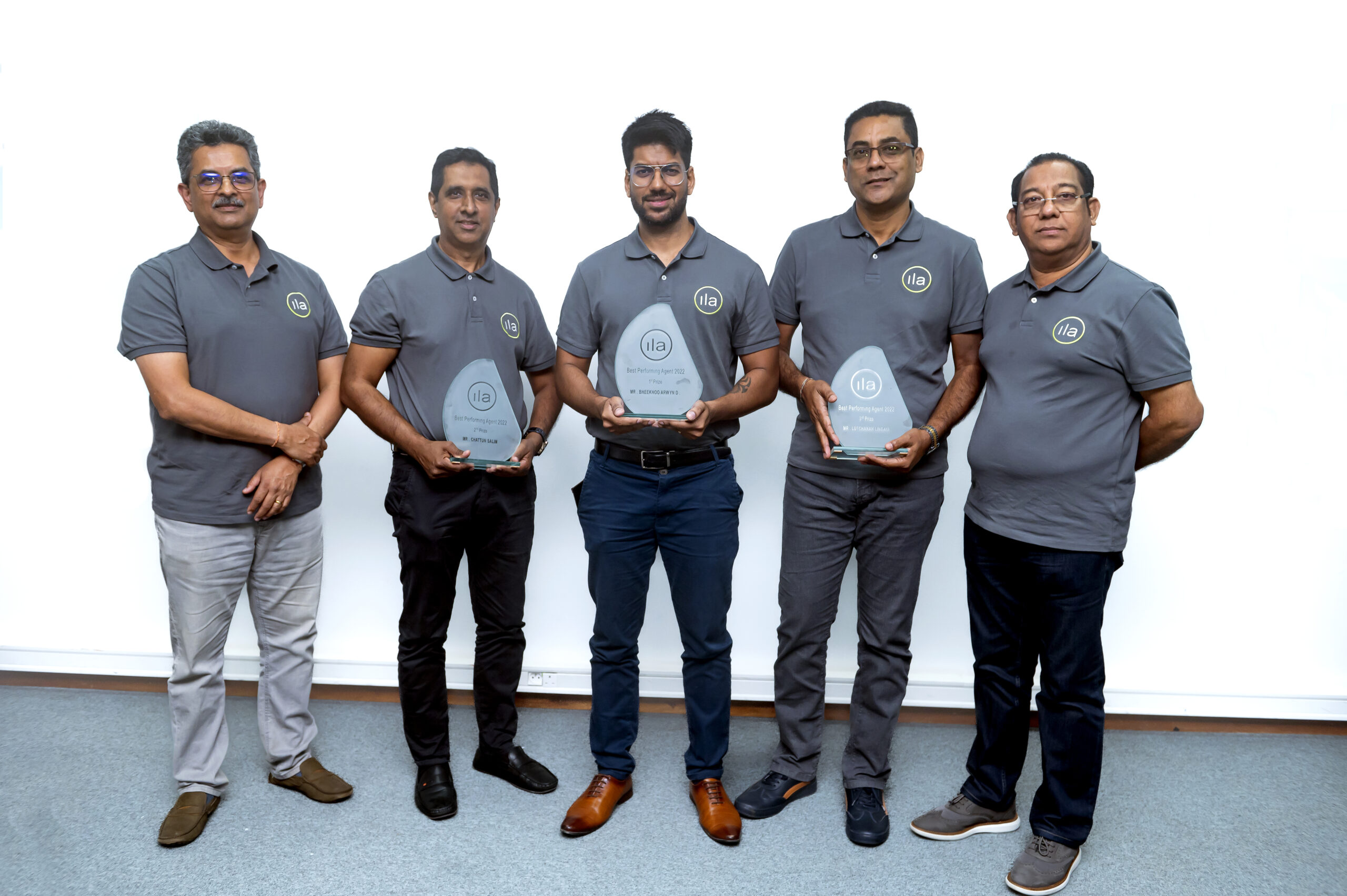 Best Agent: From left to right: M. Sailesh B. Koomar (Chief Executive Officer), M. Salim Chattun (2nd prize). M. Arwyn D. Bheekoo (1st prize), M. Lingaya Lutchanah (3rd prize) and M. Vijay A. Ramdahen (Sales Manager)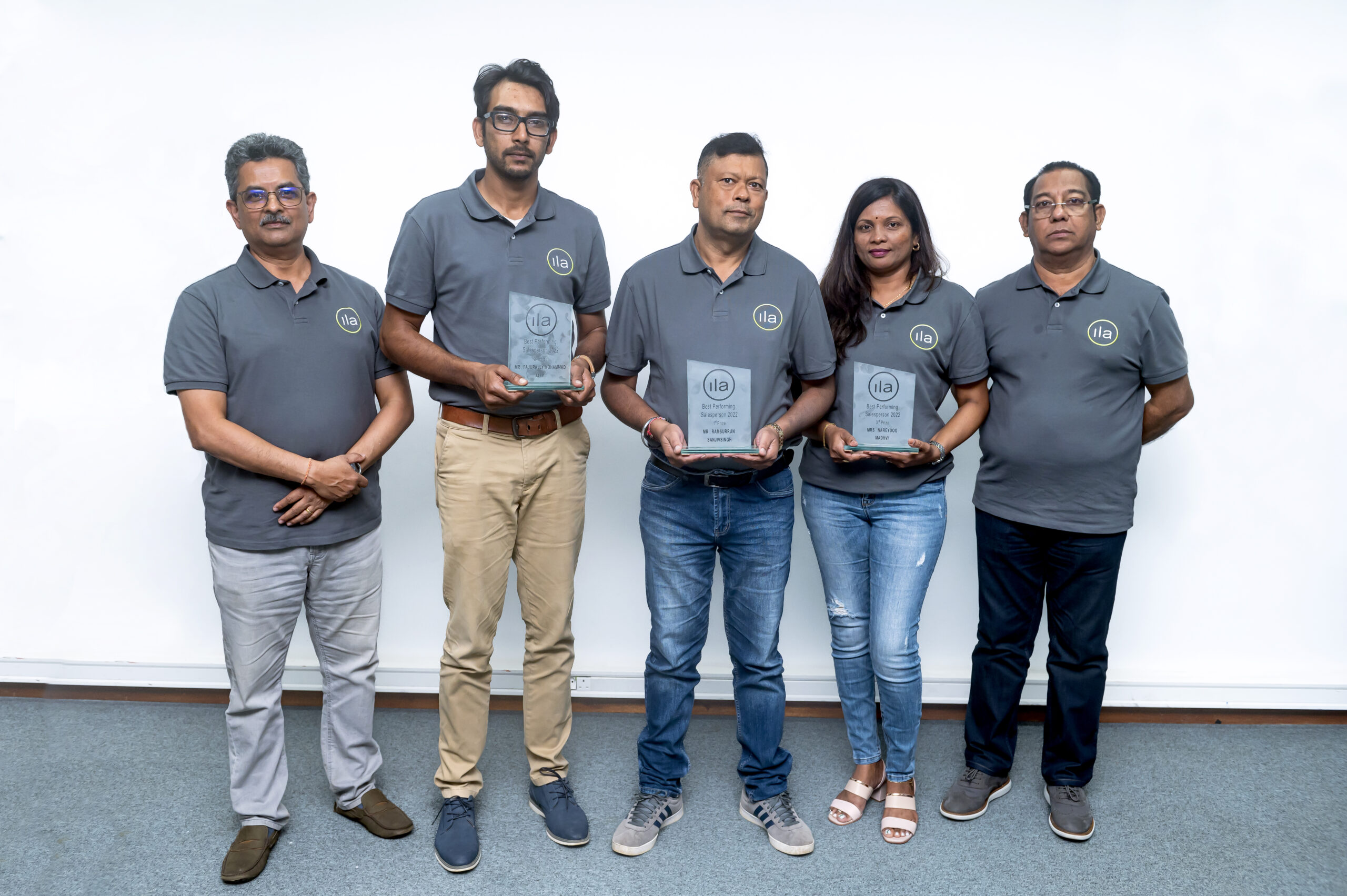 Best Salesperson: From left to right: M. Sailesh B. Koomar (Chief Executive Officer), M. Ally M. Fajurally (2nd prize), M. S. Ramsurrun (1st prize), Ms Madhvi Nareydoo (3rd prize) and M. Vijay A. Ramdahen (Sales Manager)Face mask was removed for photoshoot only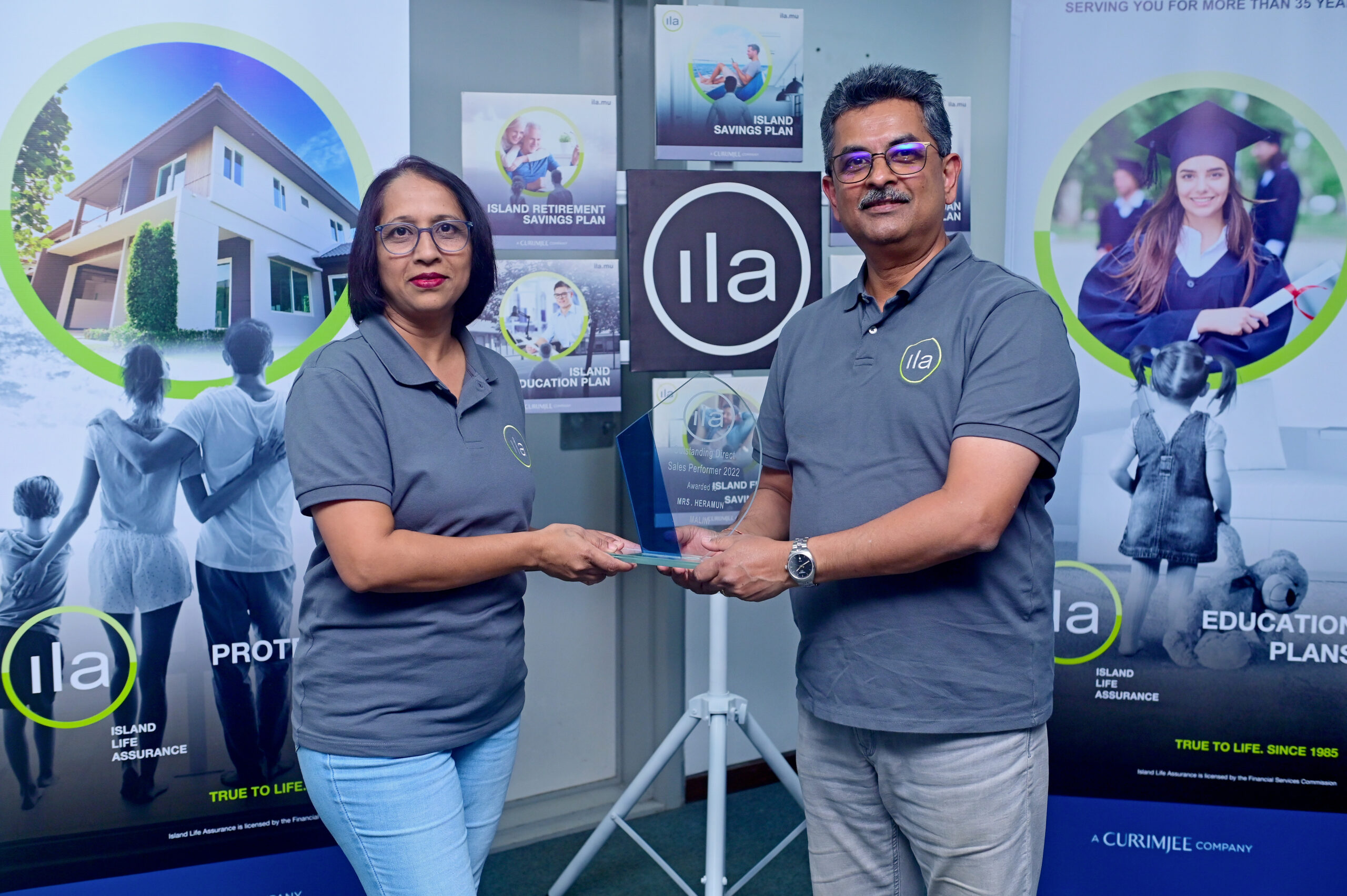 Outstanding Direct Sales Performer 2022: From left to right: Ms Malini Heramun and M. Sailesh B. Koomar (Chief Executive Officer)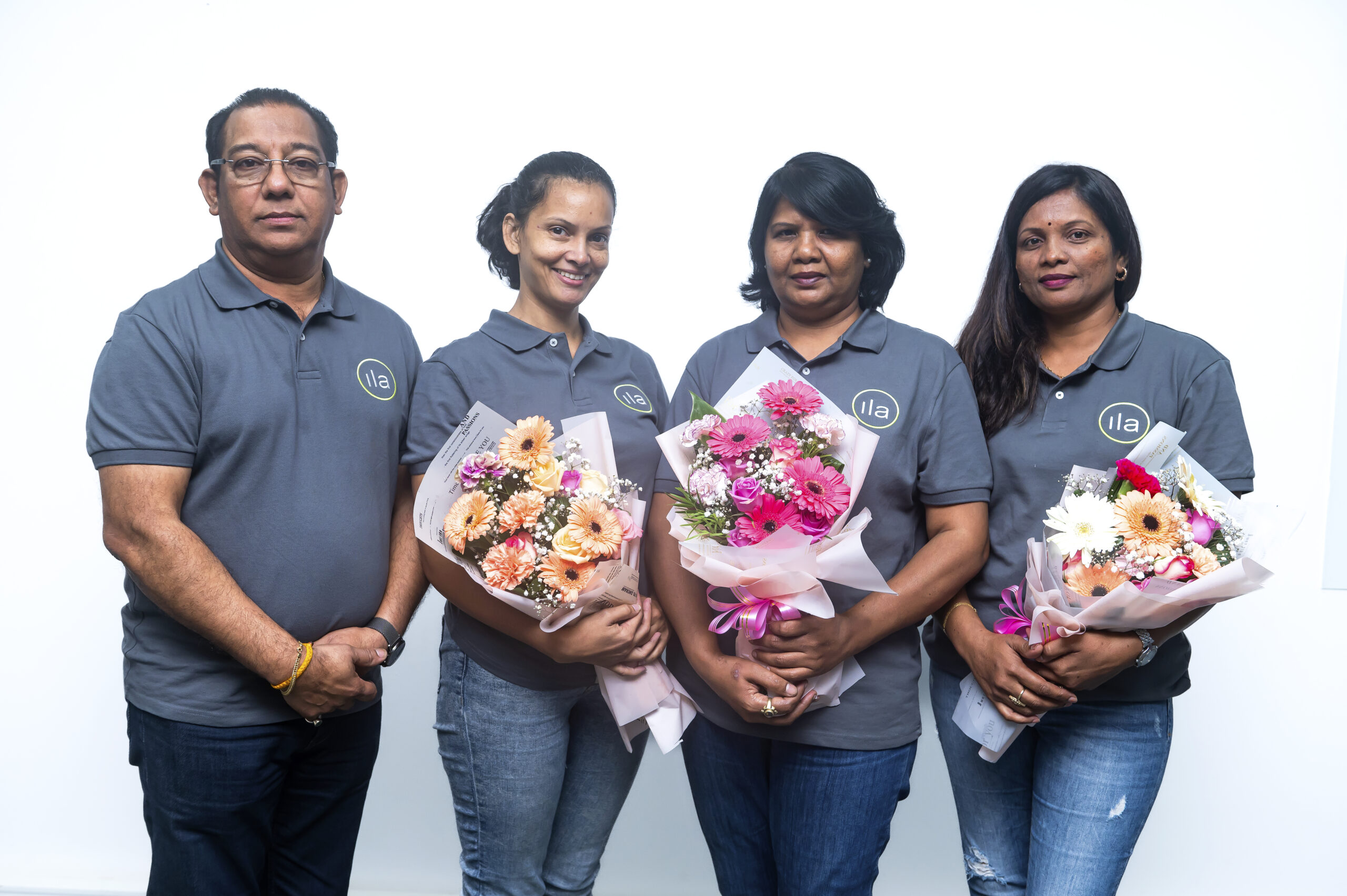 Special Recognition: From left to right: M. Vijay A. Ramdahen (Sales Manager), Ms M.J Valerie Gobin, Ms Roshini Sukhari and Ms Madhvi Nareydoo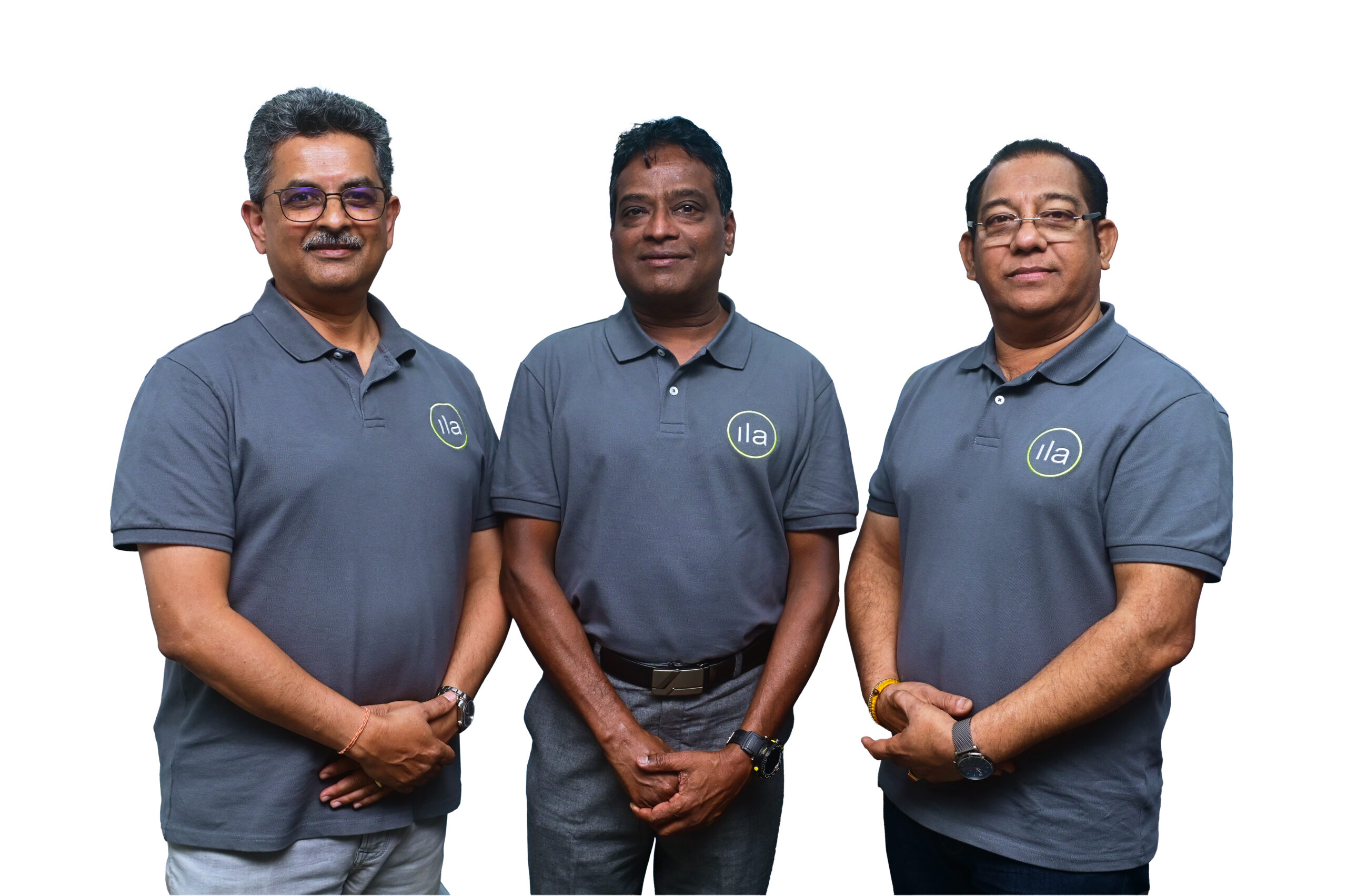 Individual Agent Double Winner - Number of Policies & Monthly Equivalent: From left to right: M. Sailesh B. Koomar (Chief Executive Officer), M. Dharmarajen Nutchetrum and M. Vijay A. Ramdahen (Sales Manager)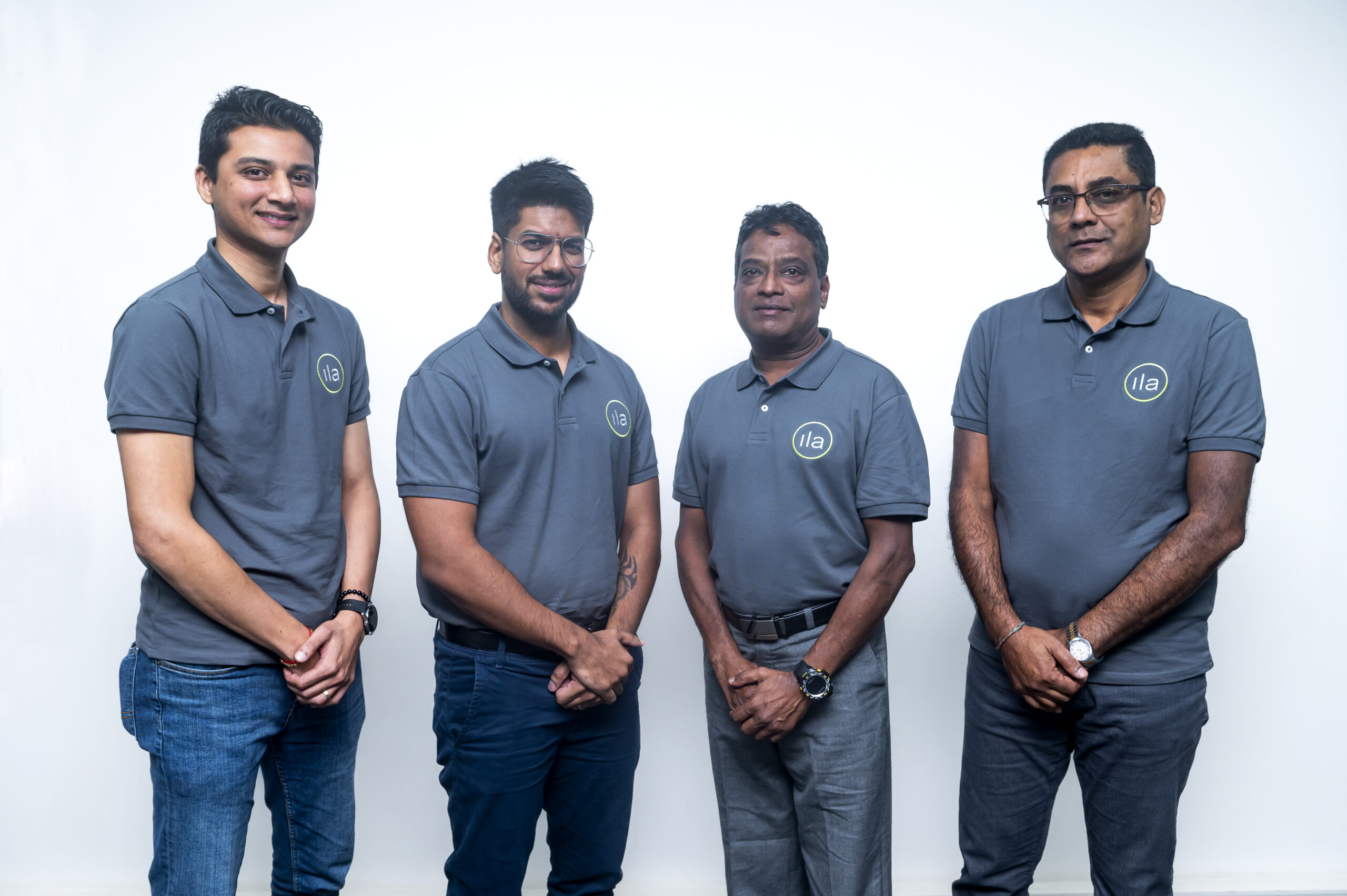 Agent - Monthly equivalent: From left to right: M. Neeraj Baboolall (Manager- Investment and Credit Management), M. Arwyn D. Bheekoo (2nd prize), M. Dharmarajen Nutchetrum (1st prize) and M. Lingaya Lutchanah (3rd prize)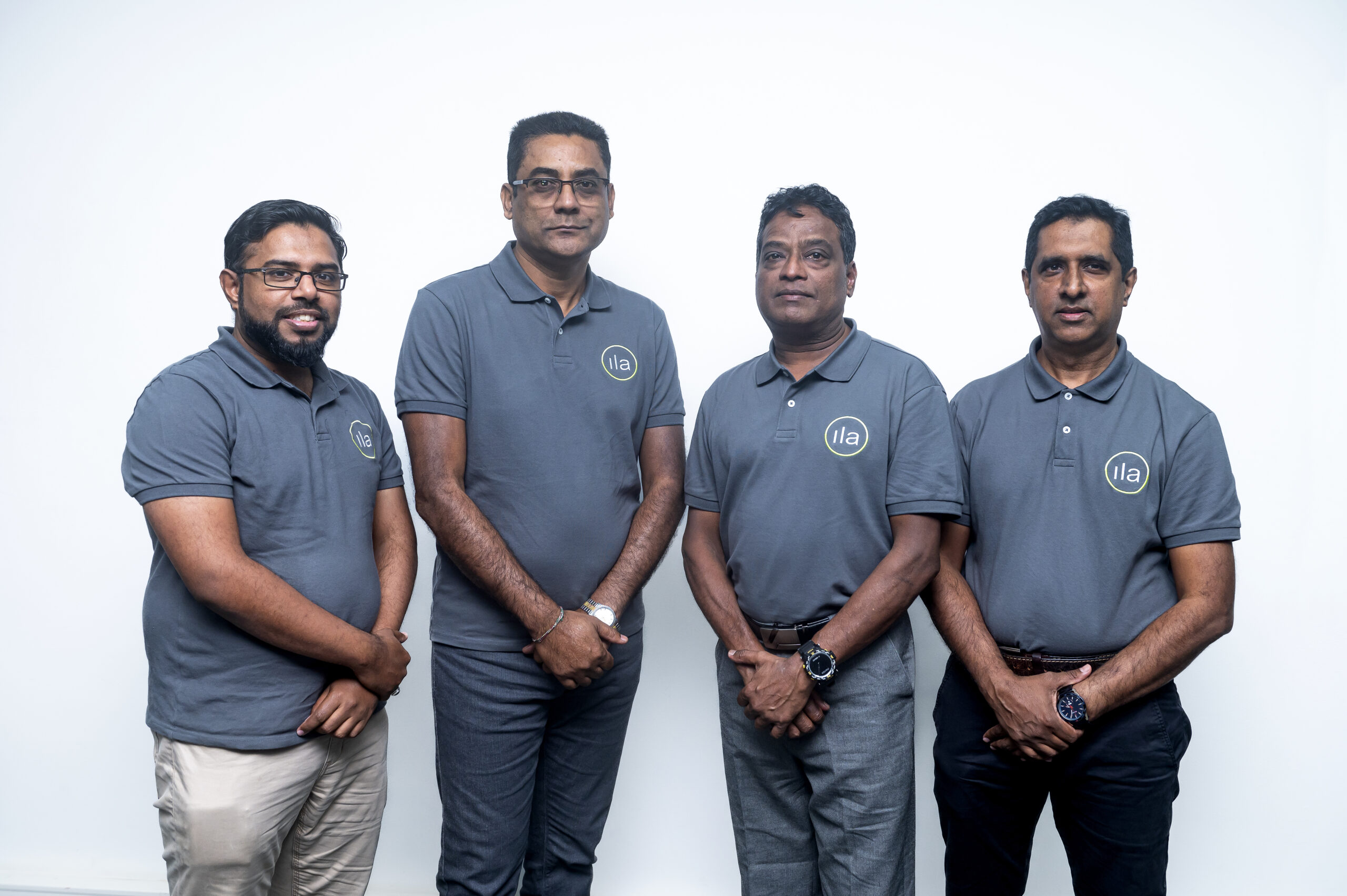 Agents - Number of Policies: From left to right: M. Zameel Takun (Manager - Operations), M. Lingaya Lutchanah (2nd prize), M. Dharmarajen Nutchetrum (1st prize) and M. Salim Chattun (3rd prize)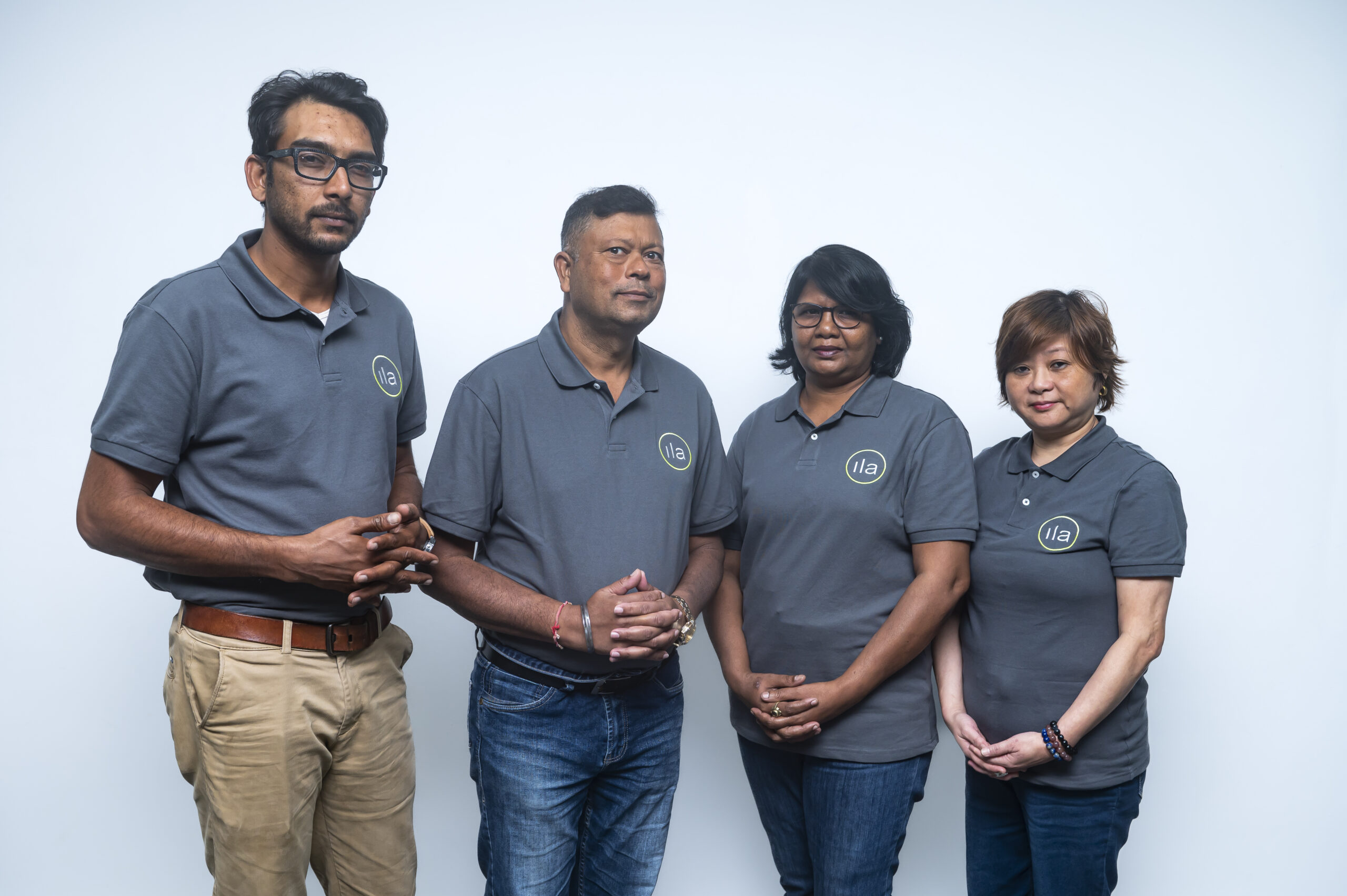 Salespersons - Number of Policies - Number of policies: From left to right: M. Ally M. Fajurally (2nd prizes), M.S. Ramsurrun (1st prize), Ms Roshni Sukhari (3rd prize) and Ms Siow Yan Lim Fok (Finance Manager)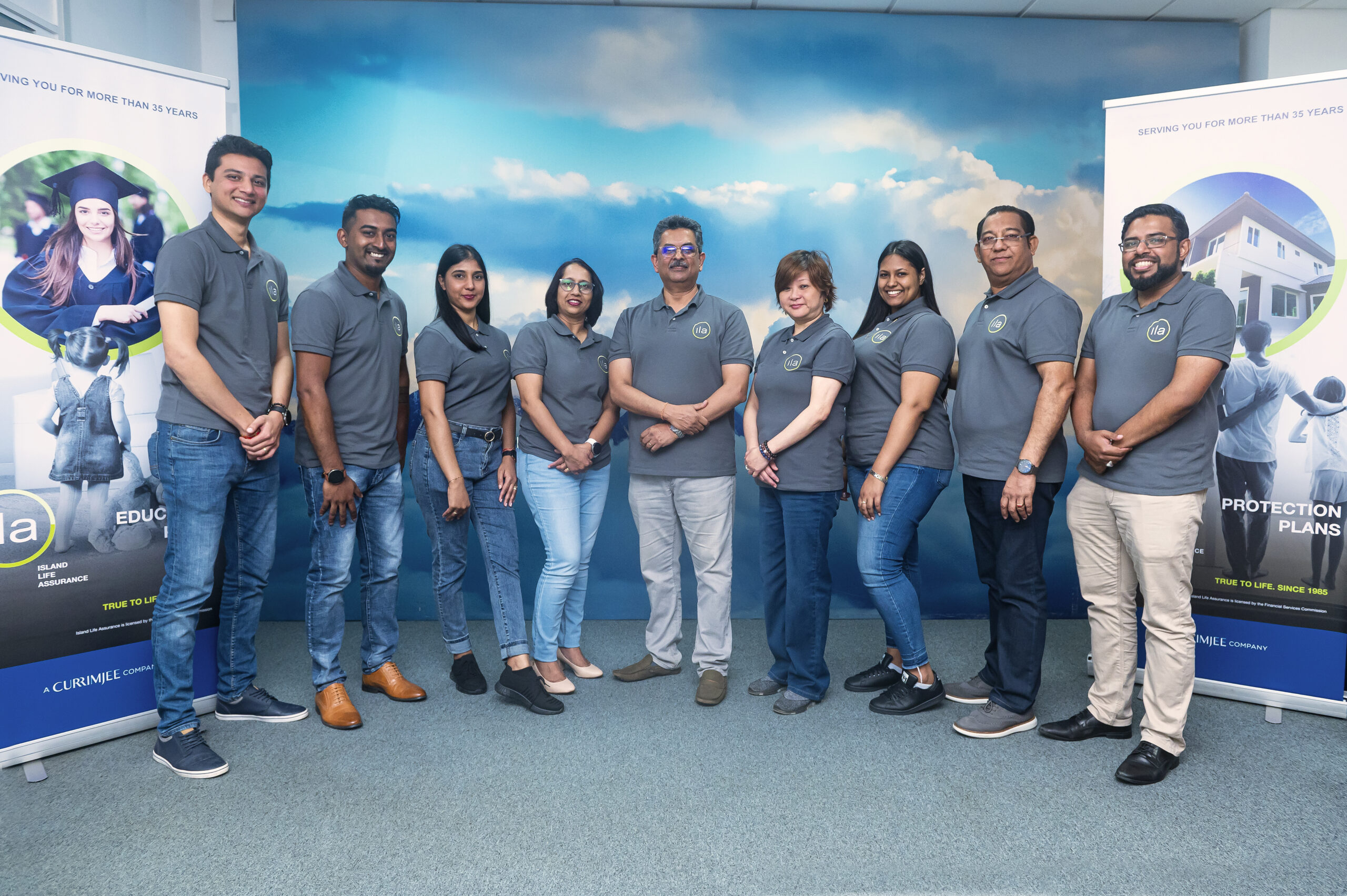 Island Life Assurance Team